Multiple levels of field control (up to 5 levels).
Multiple levels of data quality assurance (entry, revision, verification, & phone calls check).
Effective recruitment system due to a strong HR department.
Highly trained staff in the field of marketing sales, customers service , data and data analysis.
Dedicated Account Manager for each account.
Dedicated Field Accountant for each field project acting as a financial controller.
Dedicated structured team for each project consists of a project manager, supervisors, data project manager & retail representatives.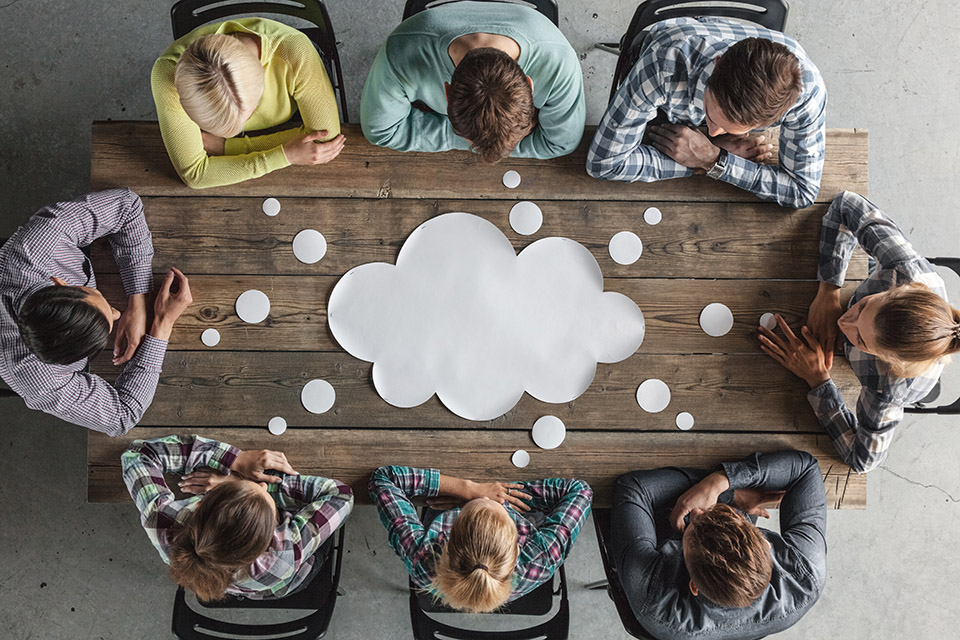 To be one of the leading BTL agencies in the middle east providing premium production quality and original creative ideas that ignite the clients' insights.
To monitor the progress of our activities and deliver a detailed reports to our clients.
To ensure high-quality execution of all BTL activities with optimal use to achieve best results out of each one of them.
To think of engaging methods for our clients to reach their target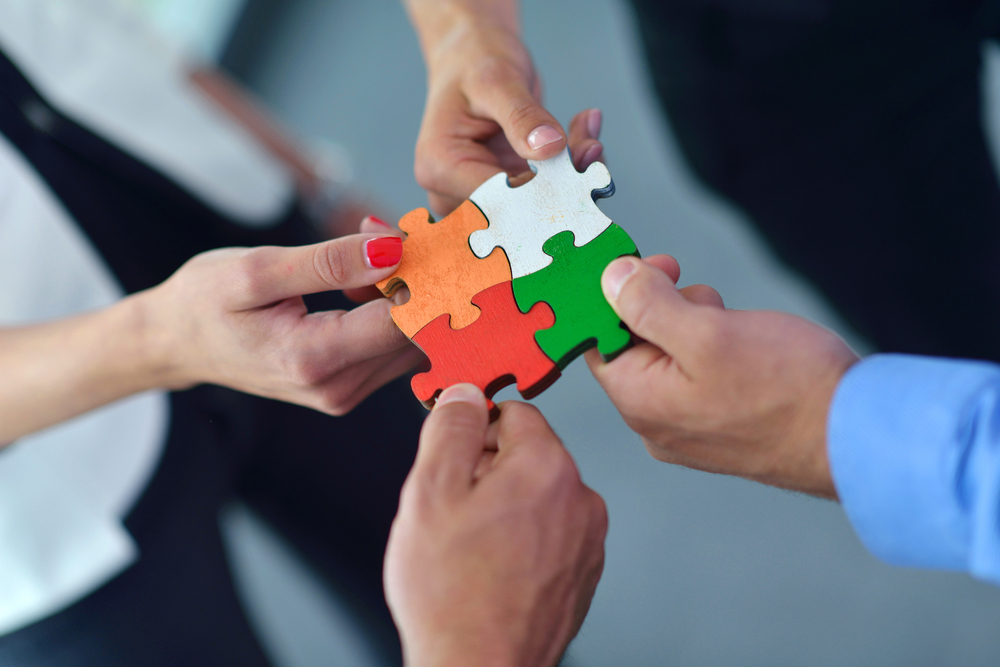 <! ========= Cool Timeline Free 2.0.1 =========>