Who we are ?
Star Distribution is a full service BTL agency established in Cairo on 2007, as part of GS group providing multiple services across various fields.
through out Egypt, Morocco, Algeria, Lebanon and Dubai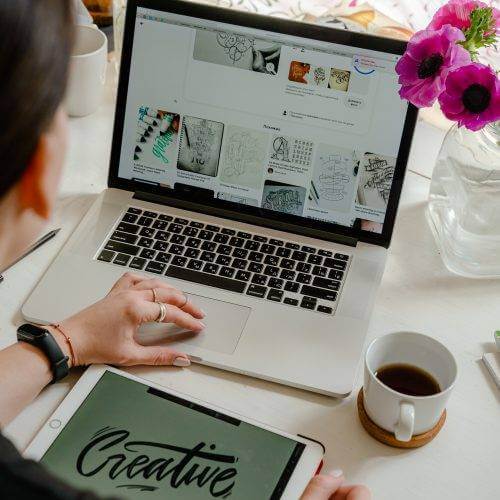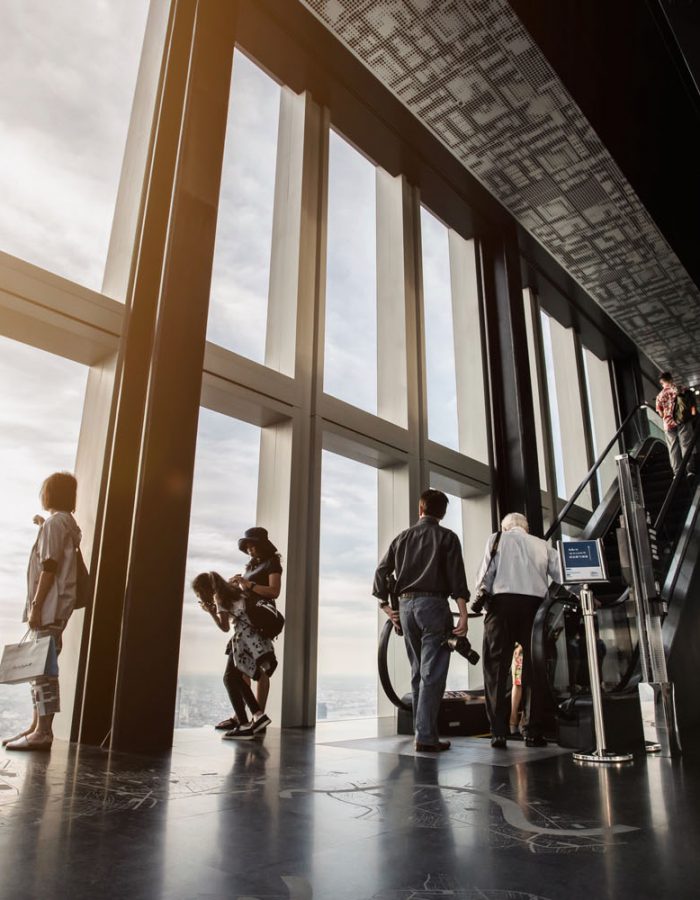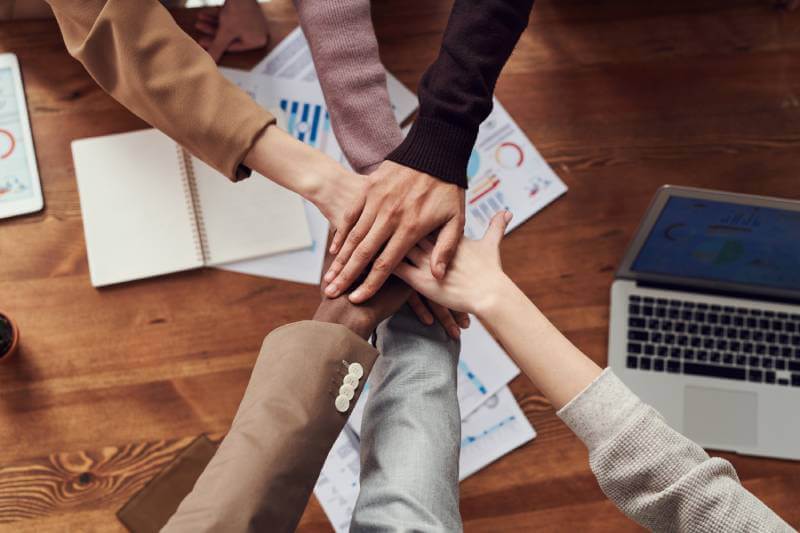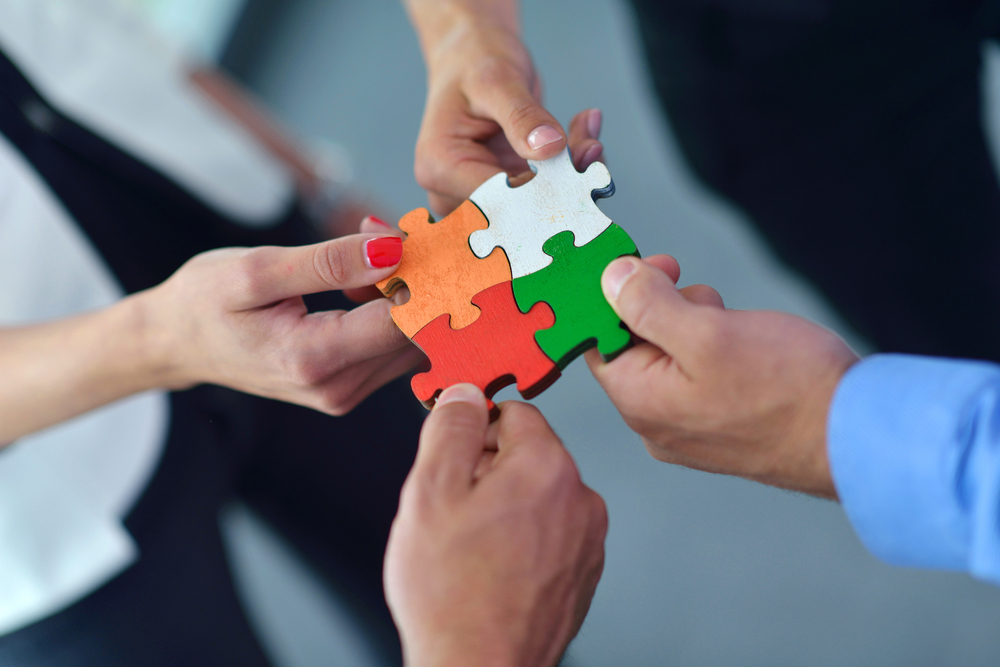 It's always a pleasure to do our work with such a professional and dedicating team.
We are very thankful to the great effort done by SD team to make us proud of our event.
They keep amazing us with their support at all times.
We have always found the support and effort we needed.